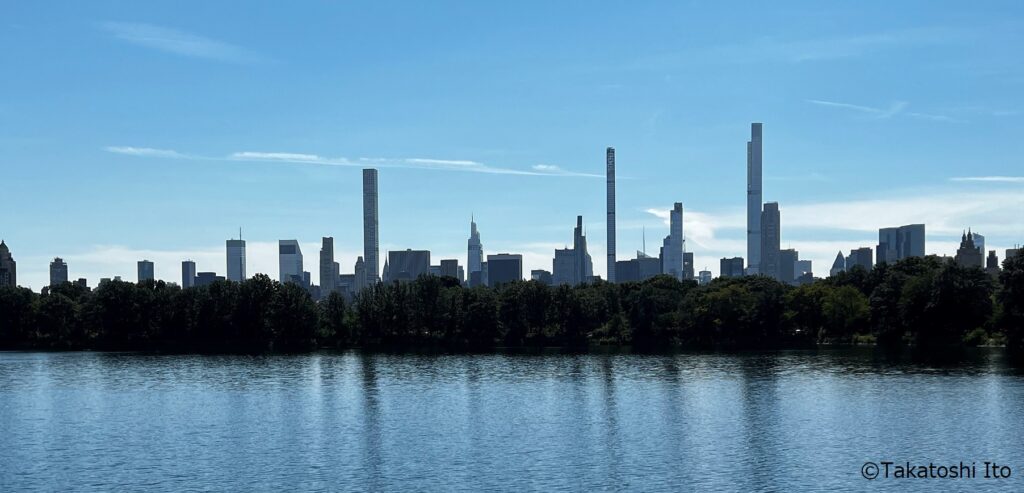 Here is the information from April 2020 onwards. Please check the other website in GRIPS for the archives.
What's NEW ?
■ 2022.9.19 Participated in SIPA Panel Discussion on Inflation and Monetary Policy.
  Date: Monday, September 19, 2022 1:00 PM – 2:30 PM
  Location: Columbia University, International Affairs Building, 420 W. 118 St., New York, NY 10027
  Panelists: Professors Richard Clarida, Takatoshi Ito, Guillermo Mondino and Patricia Mosser
■ 2022.8.27-28 Participated in EAEA conference 2022 as a disccussant.
  Date & Time: August 27-28, 8:00am-10:00pm
  Venue: Sunway University, Kuala Lumpur, Malaysia
  Session S112: Lipsey Memorial Panel on Firms, Plants, and Trade 1
  Chair: Fredrik Sjoholm, Research Institute of Industrial Economics (IFN), Stockholm
  Paper 1: The Changing Structure of Global Value Chains and Technological Change: Evidence from the Firm-Level Patent Data
  Presenter: Keiko Ito, Chiba University
  Discussant: Takatoshi Ito, Columbia University
■ 2022.8.4 I gave a keynote speech, "Challenges to the Real Estate Market (Research) in Japan" at The 26th AsRES Annual Conference 2022 in Tokyo – Hybrid.
  Date & Time: August 4, 1:30pm-2:20pm
  Speech: Keynote Speech & Invited Talks
  Location: UTokyo Ito Hall
■ 2022.8.2 I gave a speech, "The Rise and Fall of the Japanese Yen: Why has Japan Become so cheap?" at Singapore Economic Review Conference as an invited speaker.
  Session 18: Asian II
  Date: August 2, 2022 8:30 to 10:00
  Location: Amaryllis Breakout Room, Level 8 Orchard Wing, Hilton Singapore Orchard
  Session Chair: Takatoshi Ito, Columbia University
  Session type: invited
■ 2022.9.22 An interview has appeared at Market Place, a pulic radio program.
  "As economies worldwide struggle with inflation, Japan faces another problem: a weak yen"
■ 2022.8.30 Project Syndicate column was published.
  "Japan's Lessons for Taiwan"